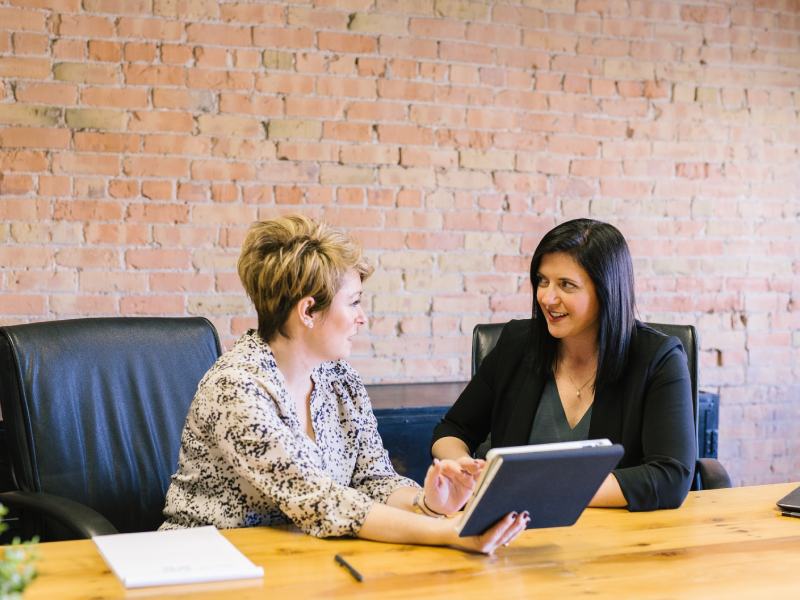 Digital Women Bootcamp
This is a free 8-week tech skills bootcamp run entirely online for women across the globe in need of tech skills.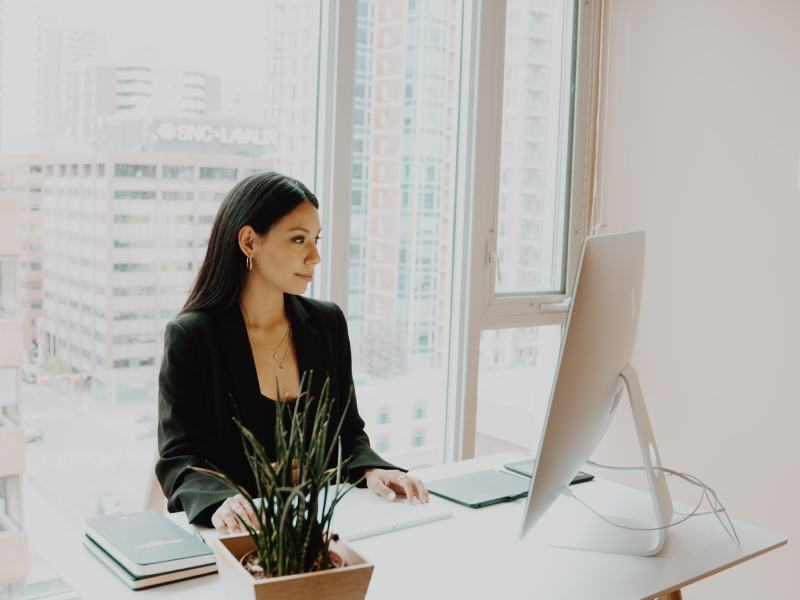 Programming Workshop
Our workshop address learning gaps for women on their coding journey.
Sed ut perspiciatis unde omnis iste natus error sit voluptatem accusantium doloremque laudantium, totam rem aperiam, eaque ipsa quae ab illo inventore.et quasi architecto beatae vitae dicta sunt explicabo. Nemo enim ipsam voluptatem quia voluptas sit aspernatur aut odit aut fugi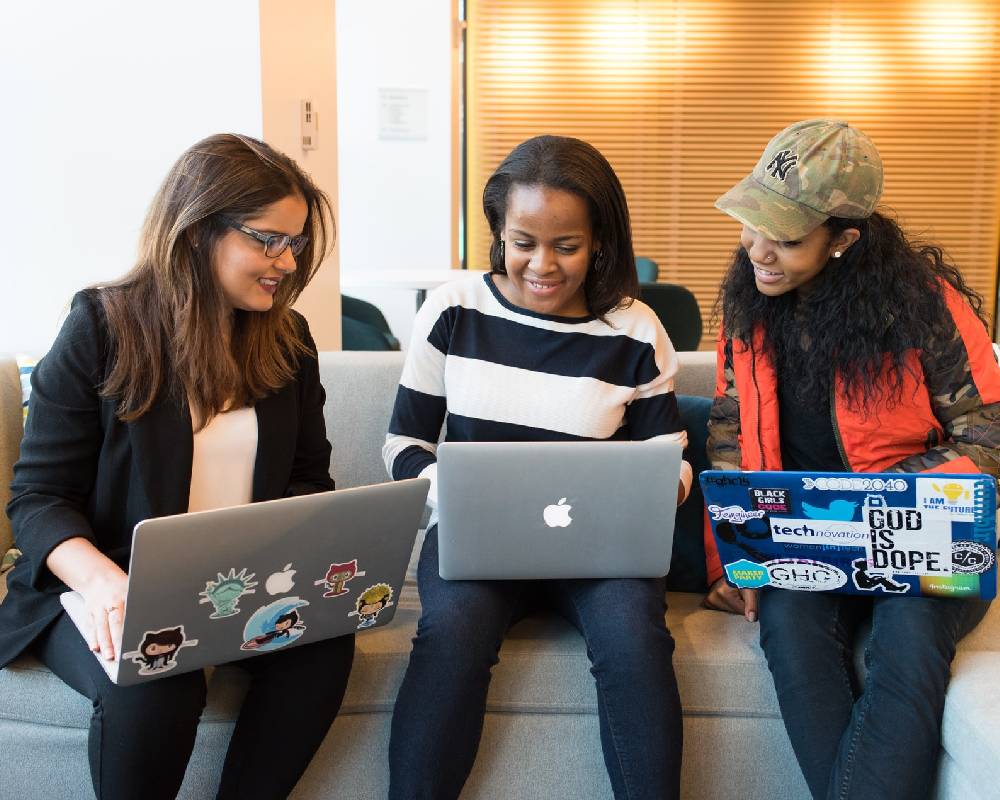 By sponsoring a workshop, you become a key contributor to the advancement of women in tech.