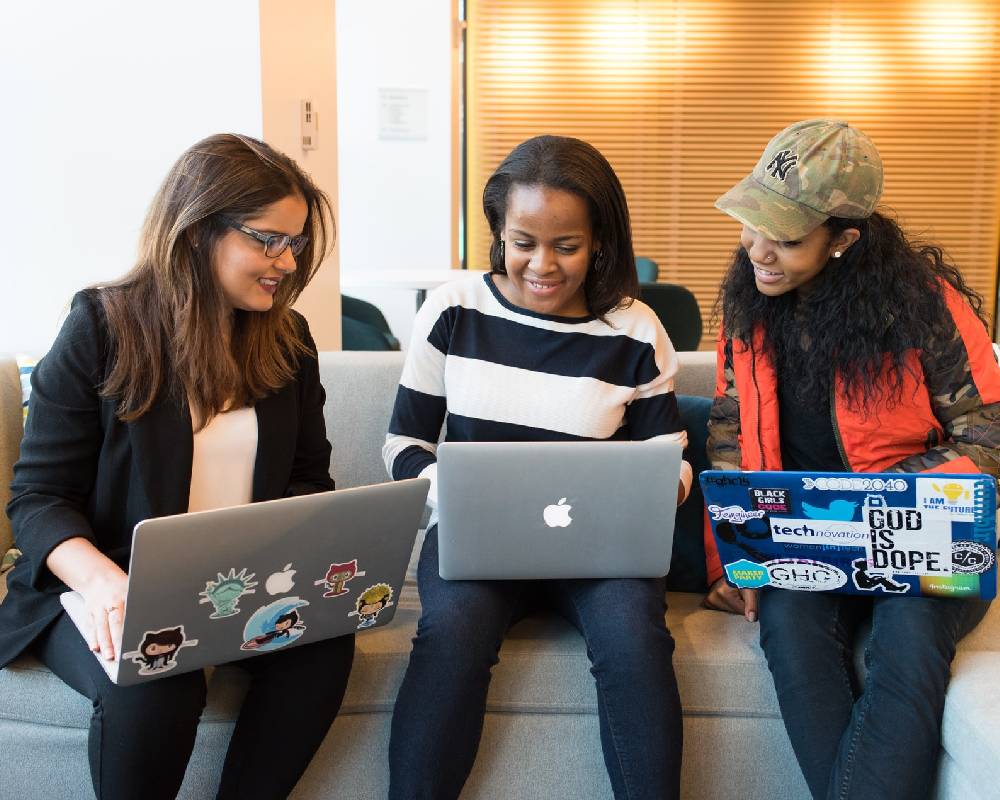 MumsWhoCode started in September 2020. When the founder could not find a local community of mothers interested in learning to code, she decided to create one. MumsWhoCode began as a small whatsapp group of women who joined via a tweet posted by Aghama Jesurobo. This happened during the lockdown necessitated by the Covid-19 pandemic. The tweet called for mums looking to connect with fellow mums seeking to develop coding skills. MumsWhoCode has since evolved into virtual, safe and collaborative learning space for ambitious women especially mums with a desire to build skills and thrive as technologists. MumsWhoCode now runs a vibrant learning community and a free tech bootcamp for women in partnership with organizations like Tech Impact Club Africa, DataCamp and a network of skilled professional facilitators who provide tech training for women in programming, design, data and cloud technology skills. We have been able to secure 2 rounds of grants and partnership worth over $109,730 to implement our flagship programme tagged "Digital Women Bootcamp". Through the Digital Women Bootcamp we aim to equip 2000 mums and women each year with in-demand tech skills and 10000 women by 2025. On the 17th of December, 2021, we secured a partnership with DataCamp, a leading edtech platform. Through this partnership, 100s of women will have access to over 325 courses and a full year subscription of Datacamp worth $399 per individual.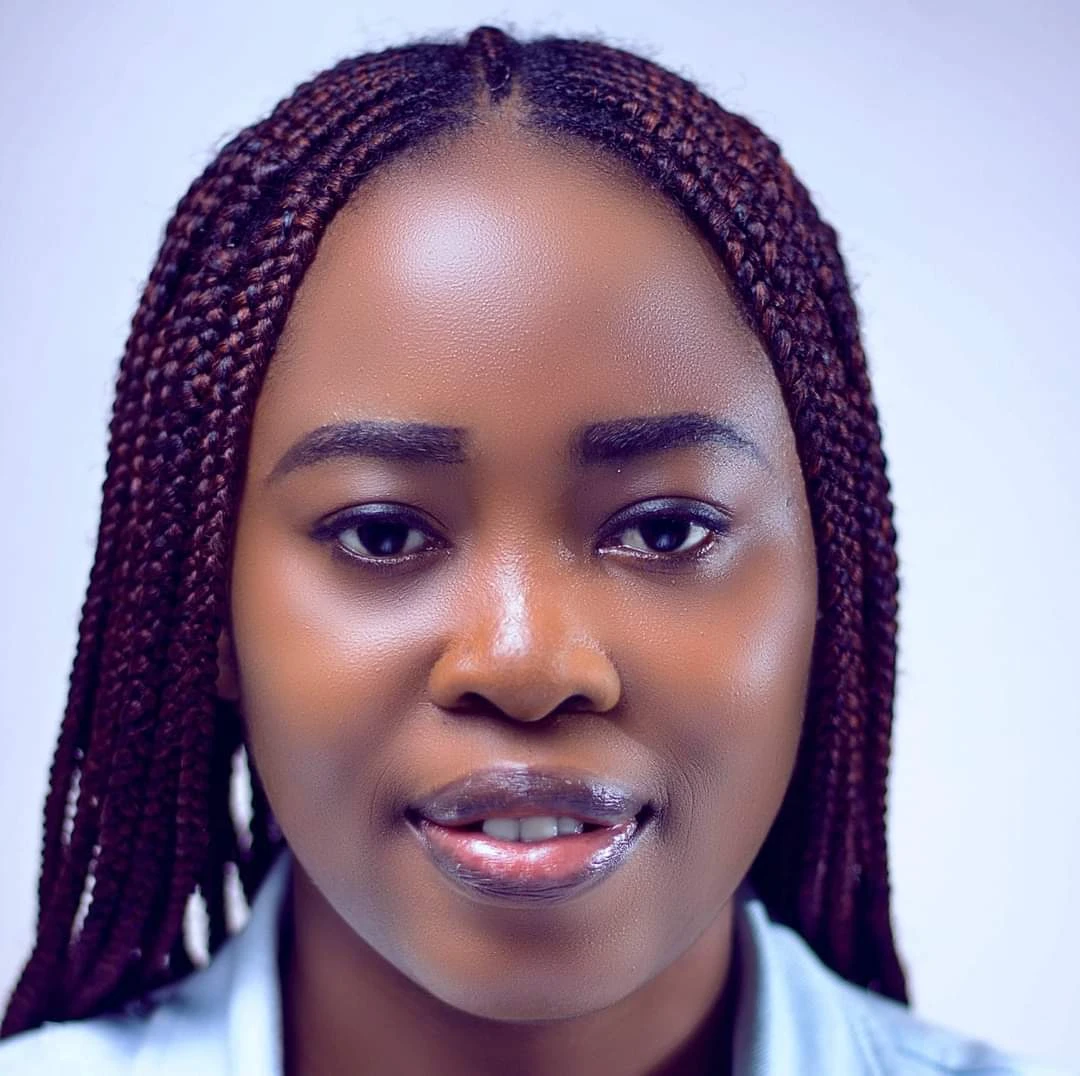 Aghama Jesurobo M.
Founder & C.E.O
I am an IT professional with over 12 years cognate experience in the higher education sector. As a passionate change maker, I have committed to volunteerism and social impact projects, impacting over 100 women and 350 children since 2014 through bootcamps, children's literacy summer camps and girls mentoring sessions. My educational background is in Computer Science and I obtained my Bachelors and Masters from Benson Idahosa University and University of Lagos, respectively. I am an alumna of the USAID Young African Leaders Initiative (YALI) Accra Regional Leadership Centre, Recipient of the Swedish Embassy in Nigeria prize for TechforGood, Youth Champion at ONE, Volunteer Team Member/Coach at Makeda Foundation and Community leader (Africa-Nigeria) at Anitab.org amongst others. I currently hold a full-time role as a Senior Systems Specialist at Bells University of Technology, Ota, also awarded for my outstanding contributions to the development of the University Community in 2015. #MumsWhoCode Community is one of my passion projects. I am passionate about knowledge and economic empowerment, quality education for all and decent work. In today's fast changing knowledge economy driven by digital technology, I believe it is imperative that more women are equipped to actively participate in tech, thrive and become digital leaders; motherhood should not be a barrier to women's active participation in tech. The world needs more women being actively involved in building solutions that shape their everyday lives directly/indirectly hence the #MumsWhoCode Community.

Globally, women are highly underrepresented in the tech industry, only making up about 30% of the entire tech workforce in Africa.
Unfortunately, statistics have shown that when women begin to raise families, investing in their professional skills ad careers decline.
While raising family is a beautiful gift, we also believe that the future employment landscape will thrive with the inclusion of women, especially mothers.
At MumsWhoCode, we are committed to preparing women for this moment by providing high quality learning opportunities and career support in tech so no one is left behind.